About
Hibino
After serving fine Japanese food in Cobble Hill, Brooklyn, for almost seven years, we have recently spent time searching for a location to open a new restaurant. We think Long Island City is the right place for us. Our focus remains the same—to be reliable, welcoming restaurant where you can enjoy Kyoto-style obanzai, fresh-made tofu, and new and traditional style sushi, all at reasonable prices. Welcome to Hibino LIC.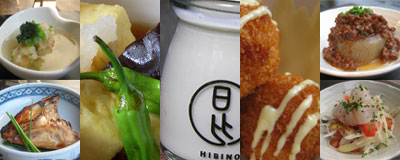 Please click on the links below to view a PDF file of our current menu.
Delivery Area

See our dinner specials!